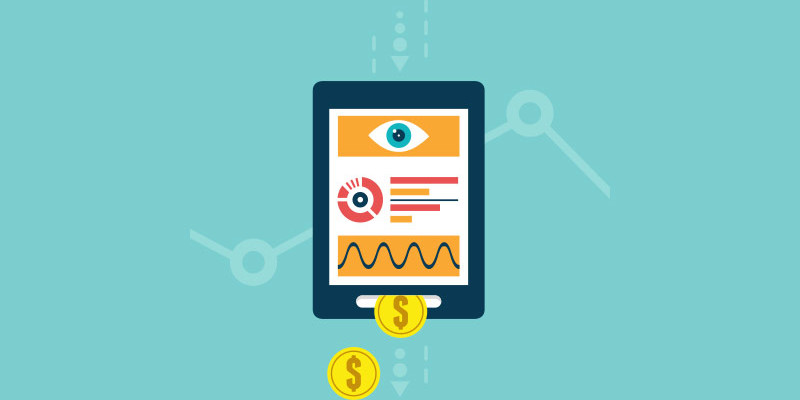 Three Major strategies Can Accelerate Monetization of Your Mobile App
Creating a mobile application nowadays is very simple. Let me image that you are a developer and you have finally completed a mobile application beautifully for your business. Now, your clients can interact with each other like never, and the data you're extracting though the application is assisting you to think of all types of innovative ways to market your brand.
But, besides that something smart work you can do to make your application even fruitful to your business that is monetize your mobile app. There are several ways to monetize your mobile apps, among them pay per install is the most trending now a day. So, let's take a tour of three useful strategies of PPI to generates more through your app.
Research about the correct Pay-Per-Install organisation
There are many pay-per-install organizations that offer installer promotion arrangements. But, not every one of them offer similar features, advantages, and results.
Inquire about each organization altogether. Look at what current clients need to say in regards to their service. Research about the products and services that they are offering staring from analytics tools to customization.
Appsdiscover.com, global mobile advertising company is one of the growing company in the world of ad networks. We offer comprehensive solutions on performance marketing with best payment mode in the industry. We strongly believe that our collaboration will help you in monetizing and maximizing your earnings up to 200%. Our payment cycle is net 30 and we have many bonus plans for our exclusive partners.
Bundle your product in an appropriate way
There are two methods to utilize pay-per-install software:
You can monetize your product or bundle your software with different applications. In case you're monetize your own product, you'll have to locate the correct software to bundle with your application. Try not to pick something since it's famous – match the product to your clients. Find out something that matches the interests of your intended interest group.
Furthermore, in case you're promoting software, you need to ensure that your application gets bundled with the correct software. If another publisher bundles your application, mind that you're paying for each download – so if your application is downloaded by the wrong targeted people, then you might get low quality clients. In either case, the key idea is this: coordinate your item to the correct group of audience. This will help you win better clients and more money.
Don't just make an App: Promote it
You must use your installation pipe like a promoting opportunity. That is, you have your client's consideration, so utilize this chance to offer. Make outlines that are engaging and impart a feeling of criticalness. Above all, compose or outsource copy that offers the advantages of the bundled application. Each instantiation earns you money, so you need to make copy that offers the client on the application – and keeps them sold once they've downloaded .
Therefore, keep apply these formulas to monetize your mobile applications and be the winner of your world!!!