3 Things Can Help You Monetize Your Mobile App Better Than Before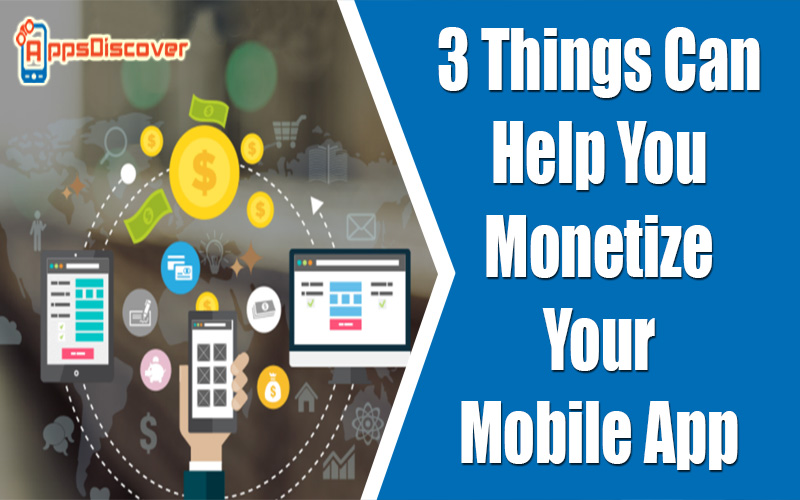 If you have launched your mobile app and are looking for quality traffic that can fetch you high income per install, then you need to keep 3 vital things in mind. But, before talking about 3 things, it's imperative to discuss how a mobile application can change the way you look at monetization. You can monetize your mobile app using simple strategies that can help your app to rank better over the app store for a long time.
The cost of your mobile app
Planning the budget for your mobile app development and the whole product lifecycle will save you hours of bug fixing, thousands of dollars and unlimited working hours. It would be a great boon if you research on the credibility of your mobile app in the app market prior releasing it full-fledged. For example, you can check how similar apps are performing if you have affiliate marketing plans. To place in-app ads, your app needs to run smoothly and bugs need to be in check. Furthermore, the whole investment needs to churn out more cash or else it will be just a trial and error process for you and your development team.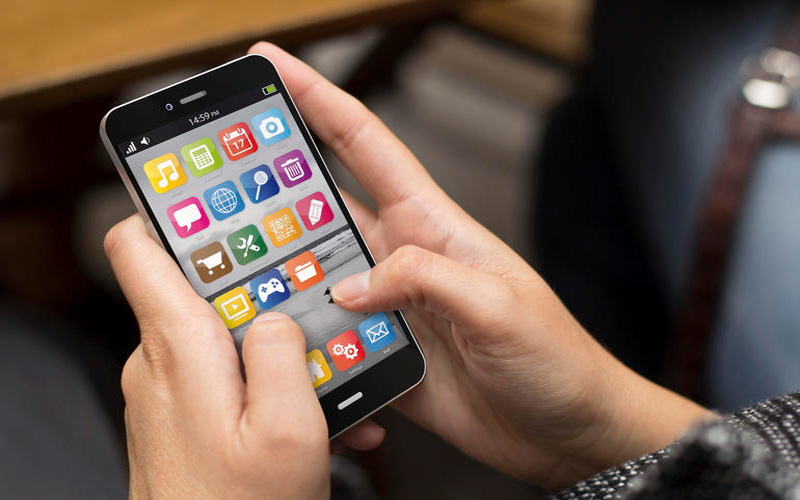 Provide Complete Features
If your customers are looking for a flawless payment gateway in your e-commerce app, let's say then the same must be provided within the app. As most of the time, customers are looking for a specific solution through apps and if it doesn't have those features which can provide a solution then they will be turned off and might uninstall your app, forget about good reviews.
The App Loading Time
Research says that App store optimization is the new take on mobile advertising companies to start working with publishers to render powerful ad solutions in-app. This optimization will mean that the app is ranking fairly well as it is mostly preferred by customers. Installations beyond 10,000 per day are considered very good. More and more mobile ad networks and brands would like to work with you if you can minimize the loading time for your mobile application and render relevant solutions through it.
Conclusion
In the 17th year of the 21st century, people have moved beyond traditional media reading on magazines and newspapers to ebooks and e-papers & mobile apps. Nowadays, news & discount offers are fetched to them via push notifications & SMS. Research says, around 90% population in the USA and a growing number up to 57% population globally has actively switched over to the internet to read news, purchase products and use services. This lets us know the kind of exposure app marketers and all-sized business owners can have when it comes to internet advertising & how the mobile advertising giants can look forward to new acquisitions. Contact premium mobile ad network – Apps Discover technologies if you want to monetize your mobile app Call @ +91-124-4007787 or email info@appsdiscover.com