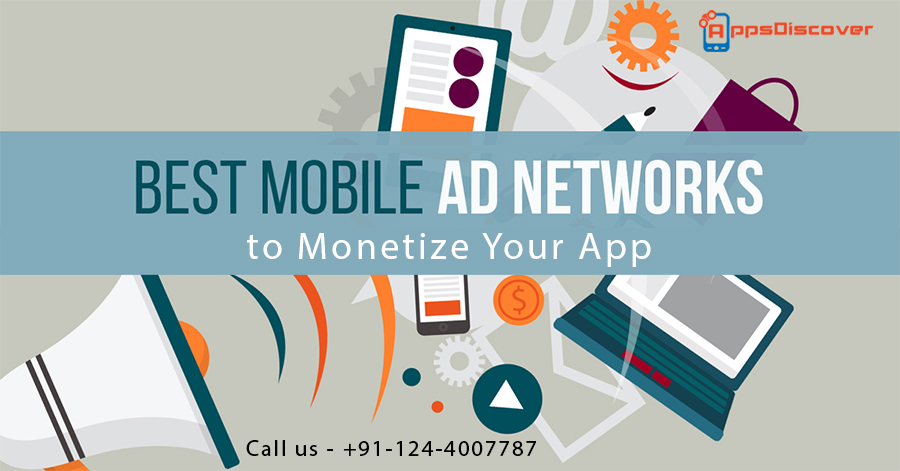 Planning to Launch Your App? Best Mobile Ad Network Is All You Need!
It is not an easy task to develop, release and market an app that can render you a hassle-free monetizing experience. App development is a matter of time, patience, money and most importantly the right skill to test and re-test after development phase is over. To make an app live and popular is the most challenging as it might consume hours to fix a small bug or to get it fully functional. Best mobile ad network list shows us how to leverage an app which is people-driven, innovative and has the potential to draw more attention daily along with a great UI, of course.
When to look out for highest paying mobile ad networks?
You must be completely sure about your app's installation and running capacity. Asking yourself questions like how many platforms does it support? (i.e Android, Ios, Unity, wp8, cocos 2dx etc) and is it going to attract 1000 visitors every day since day 1? What are the traffic criteria of best mobile ad network to monetize your app through quality ads?
First and foremost, you need to be clear whether your app can support an ad (whether native or interstitial) from the very first phase of its launch or not. If not, would you like to test the compatibility factors and audience reaction first before embarking upon an ad deal? The latter sounds wise thing to do, isn't it?
Research says that your own findings matching your app's business strategy will be helpful in deciding the suitable ad network to monetize your app. To leverage from highest paying ad network find out how popular it is in your niche, what type of ads would you like to run (video or text), what platforms are supported and how often can they pay you?
We are an MNC and would like to launch Multiple Ads
Sure, being a part of MNC, you can launch multiple apps but it is a general thumb rule which is followed by most app developers – you have to let the app perform in the app store at its own pace, until you are one of the biggest mobile operators or app maker in the world who has taken a good advertising initiative before product launch.
As far as the highest paying mobile ad networks are concerned, you can launch dozens of apps and propose a monetization plan once all of them have started attracting more than 500 visitors per day.
Who are the best ones?
You will get tons of companies like Admob, Chartboost, Unity Ads, Apps Discover, Adcolony, Inmobi and many more to offer you the highest pay outs as per daily performance. Finally, the type of campaign is also important if you want to work smart and earn faster with best mobile ad network out there. It can be a CPC, CPM, CPI or CPL model that can decide the course of your payments after negotiating with an ad network.