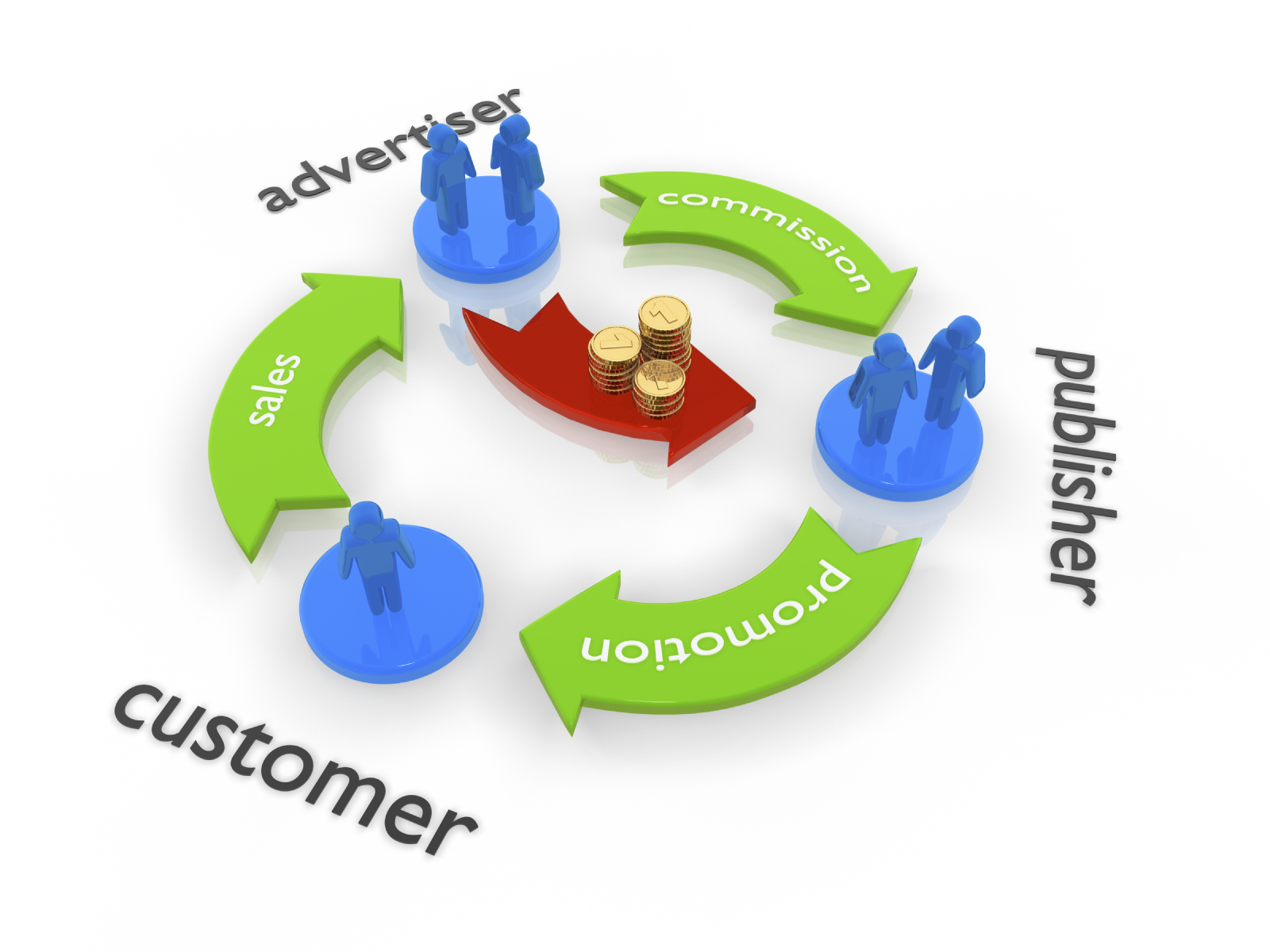 In 2017 Affiliate Programs Can Skyrocket Sales For B2C & B2B Marketers
According to a business report, since 2015, B2C market shares are facing consistent highs and lows due to inefficient technology back up to sustain their businesses. Over the years, small to mid-sized retailers & blogging industries have tried their economic tactics on both B2C and their B2B partners to earn better. Affiliate program is one of them. With the year's grandest festivities just about to begin, affiliate marketers are all busy sending out emails for hot deals and offers on their selective products and services. But, would these be interesting enough for small sized businesses and bloggers? Which are the highest paying mobile ad networks who also run affiliate programs?
Yeahmobi and Avazu mobile are leading along with other players. For a B2C, it's hard to decide the resulting factors.
Take heart! No matter which industry you belong from, whether you are a publisher, advertiser, affiliate or blogger, you will benefit from excellent trading offers buzzing in town for top brands. Lucrative offers and affiliate links are available with not only the top but all sized brands. Seasons' greetings can be felt in business promotions too.
Who conducts Affiliate Marketing?
Amazon, Ebay, Clickbank and Apps Discover Technologies are providing useful affiliate programs & ad networks to boost your long-term revenue goals. The easiest way to get the best is to sign up for a free consultation and earn through the commissions offered by selected ones. In case you need expert's advice, contact us @ +91-124-4007787