A Fresh Breather to Welcome 2017 With Cheers!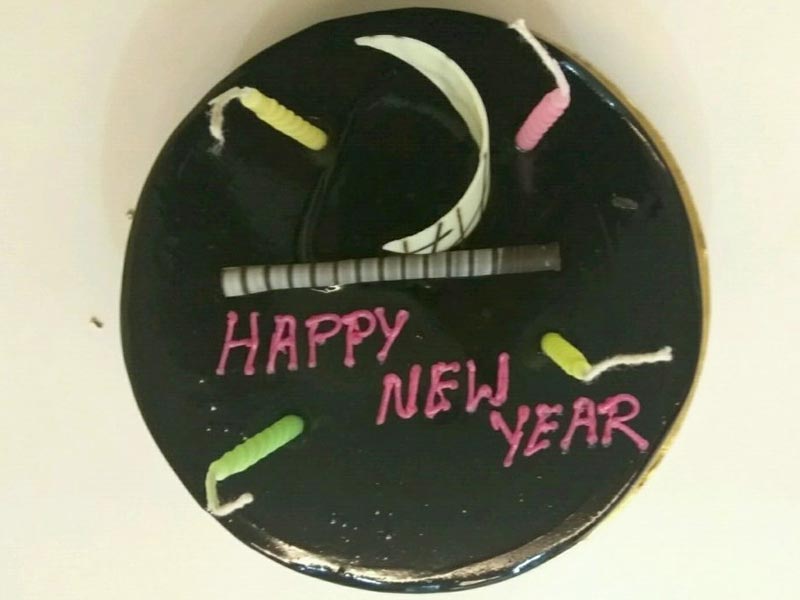 On the eve of 30th December 2016, Apps Discover Team has organized a grand party for their internal teams consisting of IT, Sales & Marketing, Digital Marketing, Finance & HR. Offices on all floors have been decorated with balloons and lights, welcoming the gleams of success that the arrival of New Year 2017 will witness.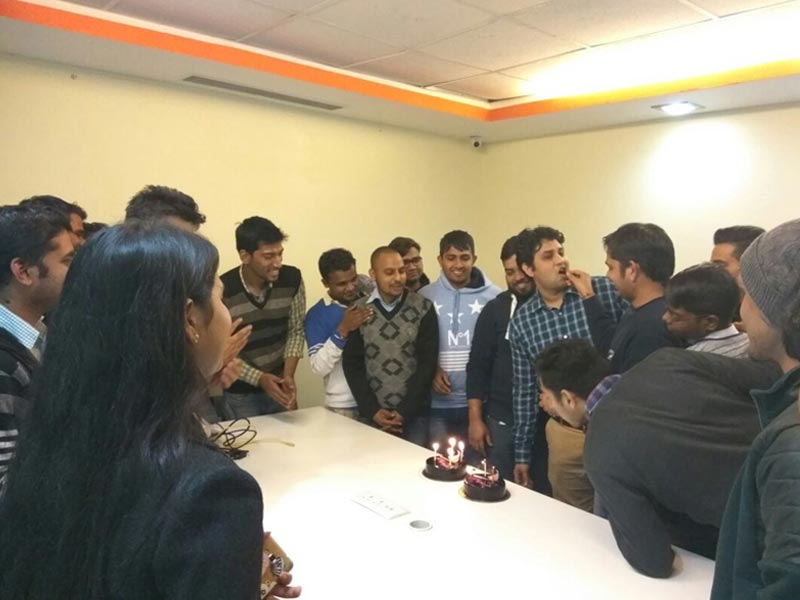 With plans of making all our projects successful with renewed team efforts and quality leadership of our management team, we are all set to scale up our performance metrics to the maximum. Today, the laughter of colleagues and chocolate cake cutting reminded us of a brand-new year that is waiting ahead of us to explore.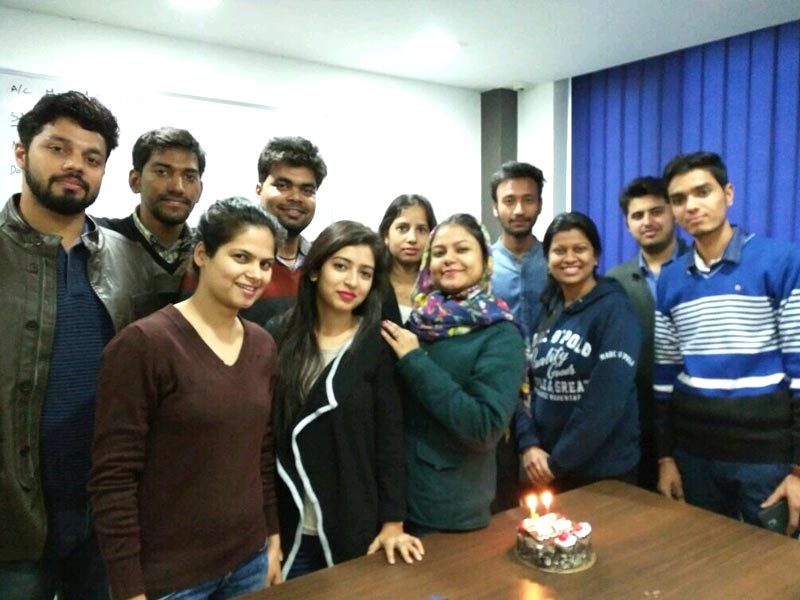 During the party, we played dumb charades and mimicry in between internal teams that also let us know who is talented enough to observe. The usual spreadsheets and discussions of work were replaced with relaxed, playful gathering of all teams and we enjoyed for sure.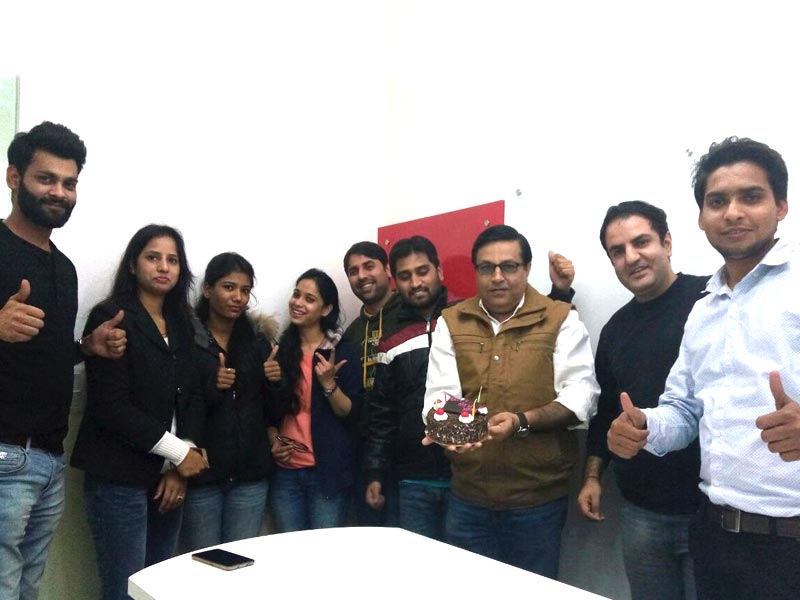 We thank the organizers and teams for being so wonderful and look forward to celebrating more parties in the following years. Together, Apps Discover Team wishes you a great 2017!!!!