Insider Look: Premium Ad Networks & Paid App Monetization
The mobile advertising sector is ripe with new technologies and powerful brands coming together, eyeing to leverage its unique capabilities of presenting unique ads through apps. Before embarking upon a said marketing technique mobile advertisers are armed with the fact that this type of advertising is different than traditional advertising on TV. First, they ascertain whether the ad network they are placing their bids for is a premium ad network or premium blind network.
What is the difference between Premium Network and Premium Blind Network?
Premium networks deal with premium advertisers who belong to popular brands, newspaper channels and broadcasters and provide brand advertisements on a big scale, whereas, premium blind networks are mid-sized businesses that are engaged in partnering with big brands of local & international news channels, portals, broadcasters, affiliates and commercial brands. Both are paid in terms of cost per thousand impressions (CPM) basis. The business model might slightly differ in between the two as premium networks provide direct address of certain pages to advertisers and premium blind networks operate on mobile ads, placing ads on premium pages, sometimes offering both direct & indirect links to advertisers.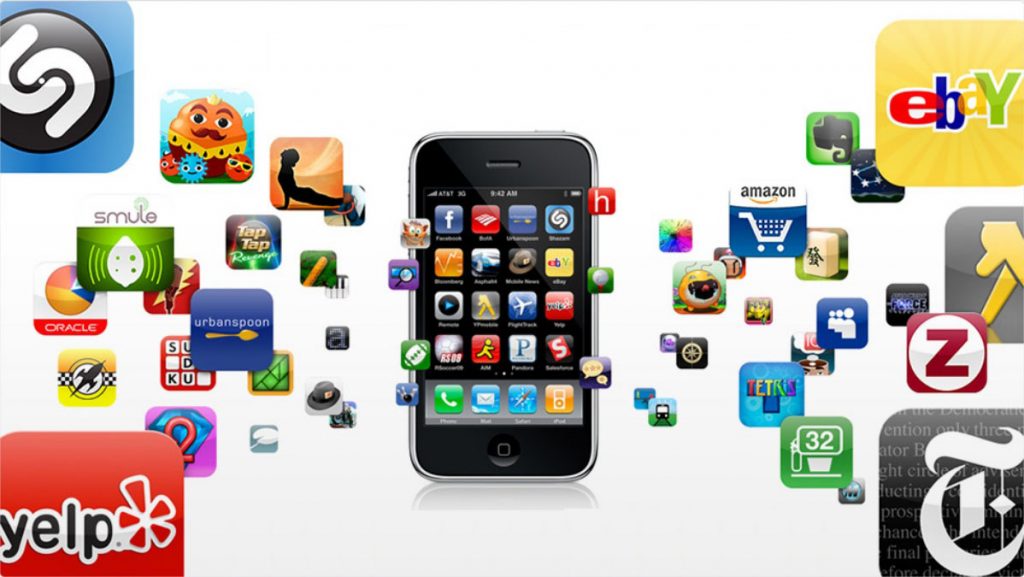 How do they charge users through in-app purchases?
Do you know the greatest challenge of publishers to sell apps is the availability of more than 50% Ios free app download options? That downsizes the possibility of charging users for premium apps with valuable content. However, gliding through those dark clouds, app marketers have found a secure way to charge their users through few effective pricing strategies:
1) The free version is instantly liked and downloaded
2) The user wants to unlock a paid version, unavailable in free ones (such as in Games, Astro etc)
3) Paid version is completely fine to download for the user
4) The user is familiar with the app and knows that upgrade is required (such as Whatsapp)
5) The app is hugely promoted & popular (such as Prisma, Facebook messenger)
In a nutshell, these strategies present 3 categories:
1) Offer a free version first for promotion & charge for full usage.
2) Offer a great experience in-app that can't be denied
3) Offer a popular product (i.e app) which is sure to reach & preferred by millions
Conclusion
It is a very common dilemma to decide whether charging should be applied directly while buying the app or through advertising. The best recommendation would be, using mixed channels of advertisements (networks mentioned above), to ensure that paid app monetization is done continuously until it reaches a good point in sales.