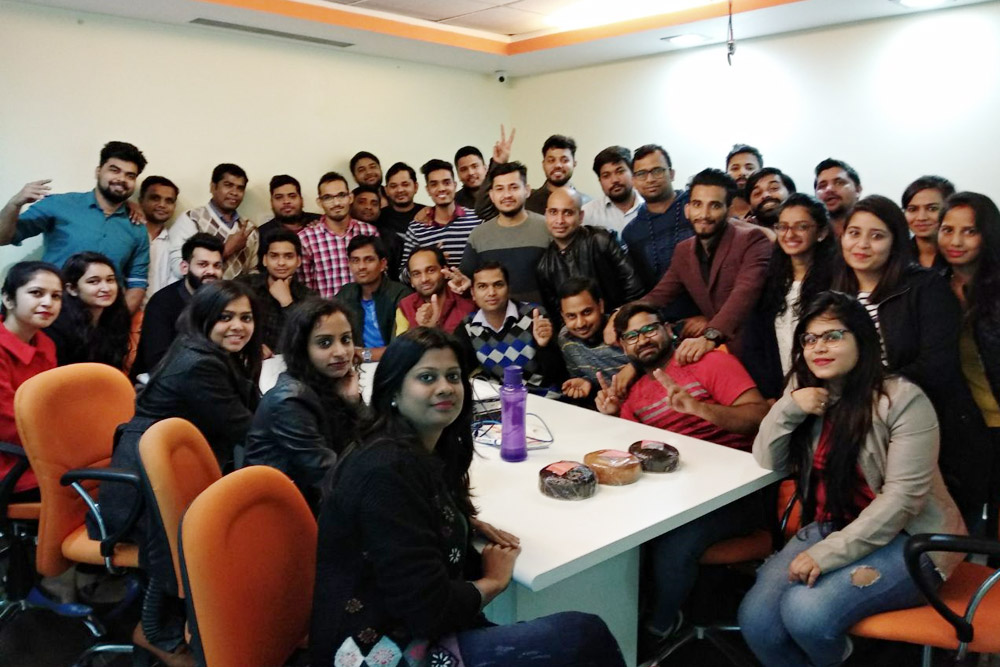 Office Christmas party? Yes, please!
Let's call it the "Office Holiday Celebration Party" to include those with different faiths and religious backgrounds and to celebrate a great year. Unlike the Holi Office party, where people are encouraged to be naughty, this one is different. It's much nicer and safer. Sure, someone could get a little "overexcited", but the chances of someone getting over drunk and showing up half naked are far less likely.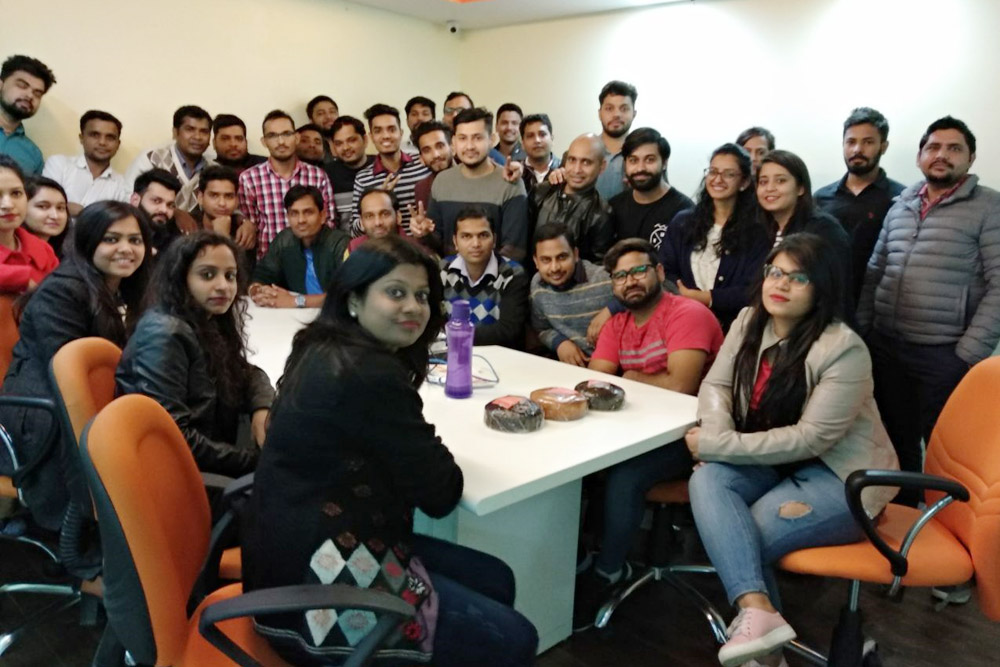 So, one fantastic Christmas party happened in Apps Discover as well! The employees came together at their best spirits to make the occasion more fun and less stress. So, it all begun with a formal mail from HR, which suggested all of us to play the evergreen "Secret-Santa" game. Here, the thrill begun. Chits were selected, everyone chose a name and now all of us were Santa for someone.
The idea was to buy something that speaks to who the recipient is—which shouldn't be that hard if you've worked with them for more than a few weeks. Are they a foodie? Olive oil. Stylish? Vase. Professorial type? Notebook. Coffee fanatic? French press.
"Even if you're not friends with the recipients, the gift should go beyond some tchotchke that doesn't have any meaning". You want them to open it and say, 'Wow, they really nailed me.' That's when it's fun.
The final day arrived, people gathered, everyone got their gifts and a smile bejewelled their faces. Everyone was busy finding out their Santa. One more thing that added the charm to the celebration was, the potluck lunch. The beauty of office Potluck is, you have so many people coming out of different religion, cast and creed and they all come up with the best of their cuisines which is merrily wiped off by all. Not only this, it is a great time for team building and employee engagement.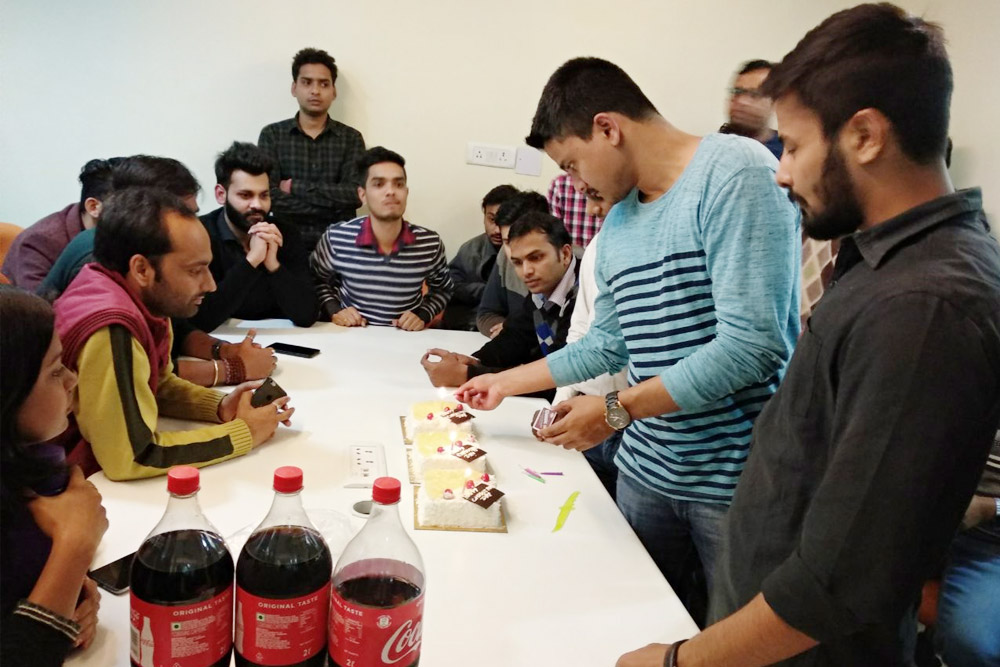 The event was concluded with everyone revealing the secret behind "Secret Santa" and finally, the employees could thank their Santas for their gifts. Moving on the merry Christmas cake was cut and the party was called off with great memories to be cherished.