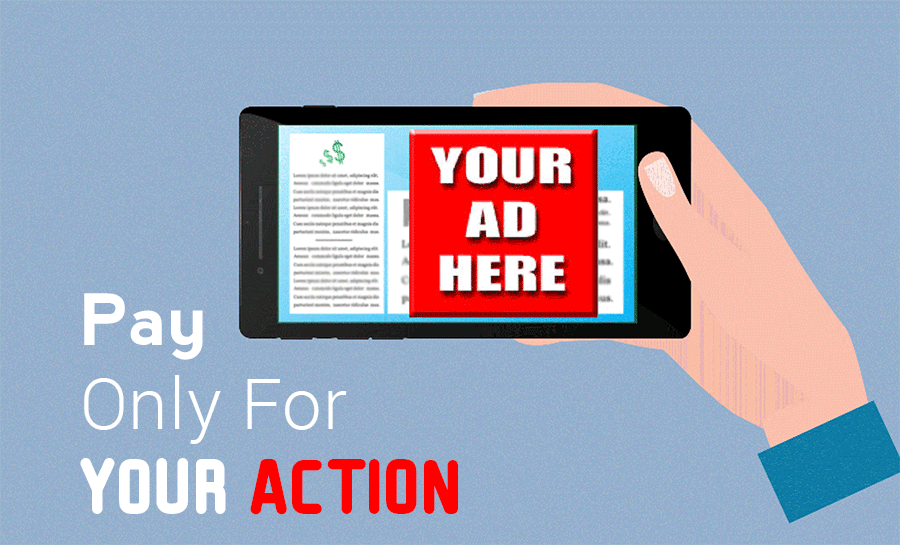 Why Apps Discover is Called Rapidly Growing CPA Ad Network!!!!
The internet advertising market is rapidly growing because of the huge potentiality offered in the online universe.
If you want to harness the possibilities and opportunities in online ventures of advertisement, you should try Apps Discover Affiliate Network as it's a rapidly growing CPA ad network.
What makes Apps Discover Ad network unique!!!
Here are some key features for which Apps Discover Affiliate Network can be the beneficial option for CPA programme.
let me consider, for advertisers and publishers, choosing Apps Discover is like win-win situation. Because once you start discovering where Apps Discover has created difference from other, it will be easier for you to validate. Because, when you are choosing an Affiliate network or Ad Network, you have already accepted that fact that there is a huge difference between expenditure and return of investment. Ideal situation should be like that, when you are working with such Affiliate Network, who is offering good return with spending less. Furthermore, if you are managing high commissions by using lesser persuasion techniques, then nothing is better than that.
Apps Discover has proven these facts. That's why it has become one of the fastest growing and most preferred affiliate networking company among advertiser and publishers.
Now let's explore the benefits of using Apps Discover' s CPA Affiliate Programme from the advertiser point of view
Advertisers can make maximum sells without spending huge amount on advertisement. This is because of our unique ways of ad placement.
Advertiser can get huge user base for their applications.
Advertisers requires to pay only for effective actions, so there are high probabilities of ducking frauds are heightened.
Then, advertisers can have more sells and potential leads. That means you are getting full money value of your If we see from advertiser's point of view, that's what they want from any CPA affiliate programme.
Apps Discover has total control on CPA affiliate marketing through which advertiser can able to allot what amount they want to pay for acquisition, zip code entry and subscription and so on.
Now let's explore from the publishers point of view, why Apps Discover will be the better choice than the others
The terms revenue from the website is much more relevant phenomenon to publishers. And if there is chance to get revenues without essentially making a website, then nothing is better than that.
Yes, Apps Discover provides such facilities to their publishers. That means, publishers can also work without their website.
The commission of Apps Discover is the best in industry. Therefore, publishers are appropriately rewarded for their attempts.
So, Apps Discover is providing growing opportunity for both advertiser and publisher. If you considering joining CPA ad Network, the Apps Discover's offers and features can give you best out of it Affiliate Network Market.