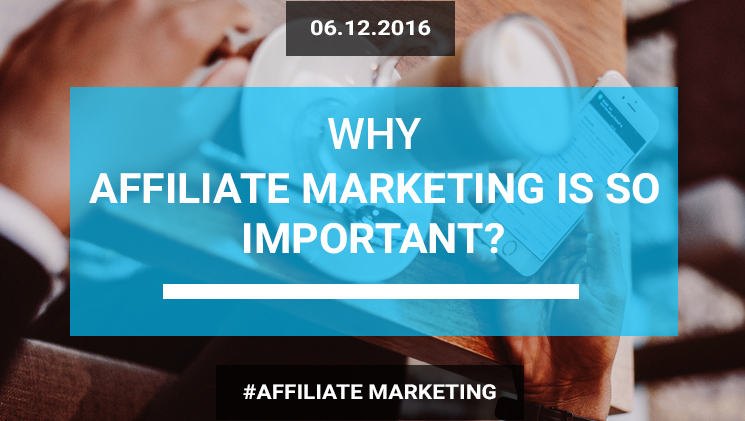 Why Affiliate Marketing Is So Important?
You must be one of the Affiliate Ad networks, as you are reading through this blog. But, for beginners and experts, let us clarify what Affiliate Marketing is. Affiliate Marketing, is a very friendly and stress-free pair of words for small-biz owners, bloggers & app marketers. Why? Earning money becomes easy by running a campaign. Social media networks are improving their adverts management platforms to generate more money earning capabilities of anyone looking for a quick sale & credibility. It is a mutual business, you earn through referral, all you need is a good customer database or an "influencer".
Once you run an ad on one of the popular social media networks, they will send you emails regarding your ad campaign performance and encourage you to try some other ways to monetize your ads and get more traffic. If your products are lucrative, chances are, they might be virtually productive.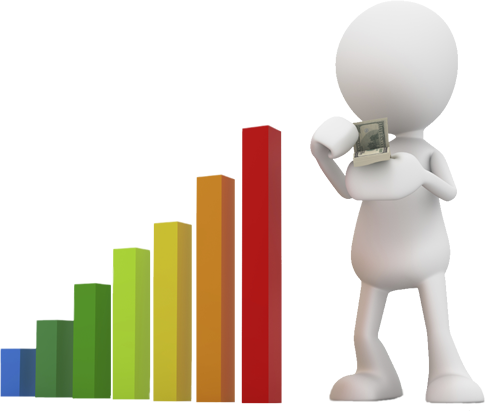 One more thing, to become a global affiliate ad network, you don't always need to depend on affiliates to offer products or services to your network but only a good placement for ads on your website, freeing affiliates and publishers from additional campaign costs, that traditional sales models might have.
For affiliates, it is a hassle-free experience to sit back and get commissions as advertisers are mostly the ones who are involved in handling logistics i.e selling products & services, processing orders and taking care of the shipping arrangements. All an affiliate need is the link to send to the advertiser upon agreed installations or clicks done by the visitors. A successful campaign strengthens the bond between advertisers and affiliates. Hence, affiliate marketing is important for all involved in the monetizing strategy, whether it is the affiliate or advertiser, publisher.