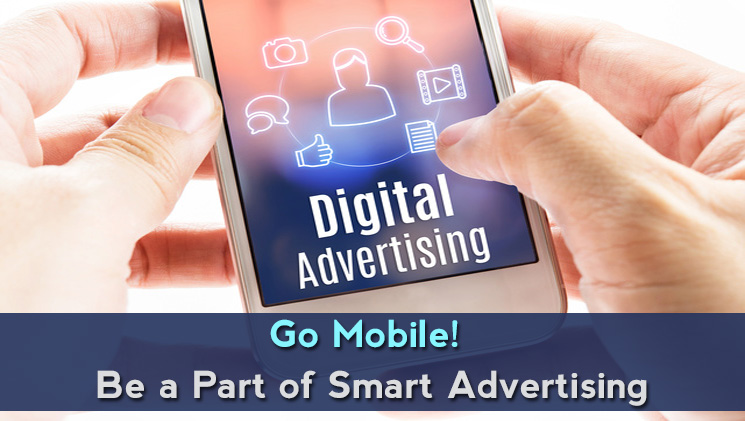 Go Mobile! Be a Part of Smart Advertising
Mobile advertising lets you create a personalized communication platform for your users as they can view your products and services through instant notifications and comment about the goods they just bought with you. If your mobile site is about informative content or news, then the best way to connect with your users is to provide them something more than your website can.
This extra something is the ability to present ads in such a manner that you will be able to keep them waiting for the next ad and act. We urge you to look at how programmatic ad experts believe, the whole mobile ad experience can change in few minutes if marketed in the right manner.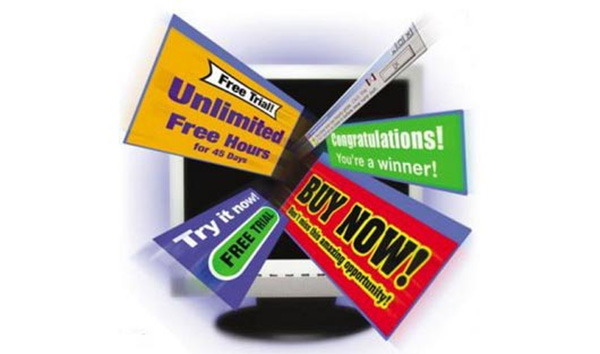 One of the best tips to run successful ad campaigns in your mobile app is to make it accessible 24/7, that way you would be able to do all time mobile ad targeting and find useful user behavior insights. This form of advertising is also known as predictive advertising. Wherein, the user normally uses his or her mobile phone all throughout the day but companies can track their locations through GPS with their permission.
By 2017, the world is going to witness an increased splurge on mobile advertising. Are you a part of the revolution? Or want to be?