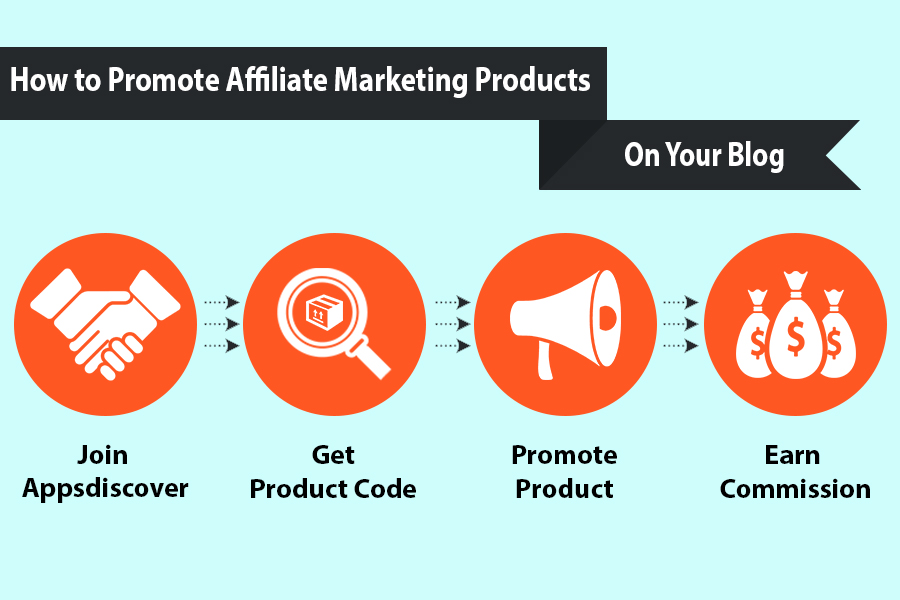 How to Promote Affiliate Marketing Products on Your Blog
Affiliate marketing is a high yielding and promising business for those who have learned the techniques of selling products online. Whether your own or another's, if you know how to sell, you can go a long way. But, it's not just about selling, it's about providing solutions. It's a beneficial online business for both the affiliates and mobile advertising networks, as the former gets commissions per sale and the latter sells products with ease.
Publish blog posts and get paid for affiliate marketing products
Do you know, Google sets high standards for contents because of the search queries and demands it receives each day around the globe. It is one of the largest search engines catering to 3.5 billion searches every day. To make sure that your blog posts stand the test of time and rank on the first page of the search query, you need to write SEO based blogs (both on page and off page), and optimize your website's content as per SEO standards. The best way to sell products is to choose your niche after finding your passion (which can also be your niche) and talk about it at length, adding relevant ad texts near the posts.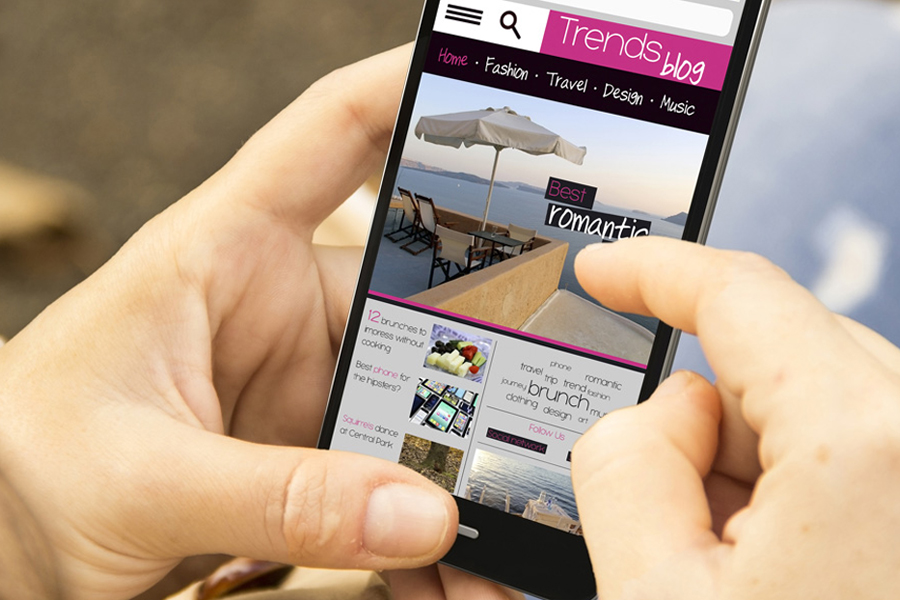 Why relevant ads?
Let's say you visited Nike's website and suddenly you see an ad for computer products, will you be interested to click through and get redirected to buy a computer product? Less likely, right?
Exactly, the same happens with your visitors. If your blog is talking about health insurance, promote medicines or health regimes, instead of anything else. Now, finding an ad network partner who also sells affiliate marketing products like medicines or health related products is necessary. That is where relevance comes in and making the big buck becomes easy.
Which Mobile Advertising Agency Can Help
For the starters, expert bloggers have been noted saying that most of them used a tried and tested method. For example, they created a niche which is familiar to their target audience and catered content and ad requirements which are completely user-oriented. Second, after consistently receiving a visitor list of around 10,000 per day, they focused on a leading advertising agency in the country who can pay them best. Many ad agencies offer easy selling options but only the best ones can change the face of affiliate marketing for you, for the better. Their high standards will eventually lead your business towards a good point and you'll no more feel that you need cheap ad banners or just-for-the-sake-of-money ad servings. The biggest advantage is that they will provide reports of ad tracking (insights on revenue generation) through their mobile analytics platform.
In conclusion
From website, now the focus of global ad networks has shifted to mobile app advertising, so once your e-business gets a green signal from a leading affiliate network, it would be time to create a mobile app. Smartphones are faster and very personal gadgets that have fetched billions of dollars to mobile operators as they sold many data pack plans on user demand, augmenting mobile ad business, globally. So, we hope that you will create a roadmap to sell your affiliate marketing products (whether yours of another publisher's) and boost your blog's visibility to reap a high ROI. Contact Apps Discover Technologies @ +91-124-4007787  to start affiliate marketing today!